Digital Printing
On Ruby Street, we have, sadly, seen the popularity of Wildlife Panels diminish over time. Now, however, new digital fabric printing technology is breathing new life into one of our favorite fabric genres.
Traditional screen printing lays down color on fabric through screens, one color at a time. Eighteen is the maximum number of colors that can be printed before the build-up of layers causes loss of discretion in the design.
Digital printing works more like your ink jet printer. With standard CMYK profiles, up to a million color combinations can be printed! This allows larger, brighter more complex fabric designs, providing unprecedented opportunities for print artists to express themselves on fabric.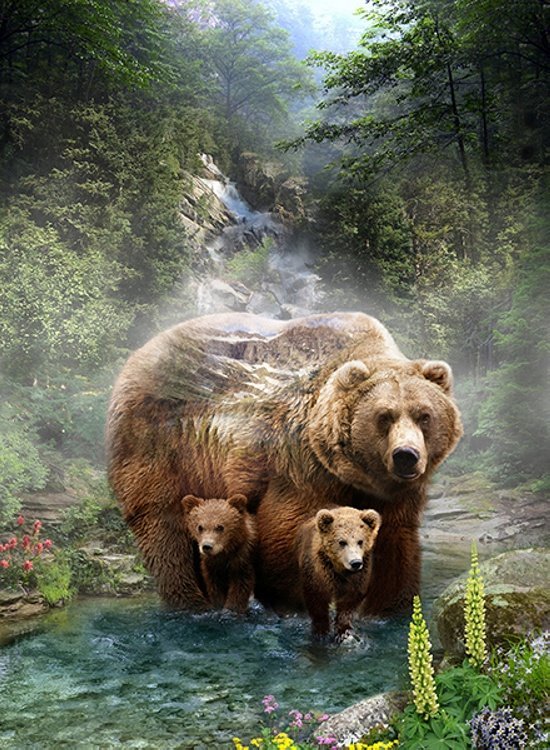 Nowhere does this enhanced print capability find a better canvas for expression than on Wildlife Panels. The results are breathtaking!
This enhanced capability comes with increased environmental sustainability. Following the traditional screen printing process, ink must be rinsed out of each screen releasing chemical waste into the environment. There is almost no waste involved with digital printing, allowing the textile industry to reduce its carbon footprint.
You can take a check out our digital panels and prints online, but we encourage you to visit us on Ruby Street (or visit your own local quilt shop) to see (and touch) these amazing works of art on fabric.